Livestreaming for All Occasions 24×7
—
The Nuts and Bolts
Livestreaming for your small, medium or enterprise businesses needing the best forum for getting out your promo, sales and tech videos, as well as your not-for-profit applications like church services and benefit telethons is handed to you in the EZWebPlayer Livestreaming console. Configured inline with the UPLOADING of a new video file, our livestreaming wizard steps you through the seamless shortlist setup and start of any livestream event, whether small or large, one-time or frequent. We support 24×7 streams.

Step 1. Create your livestream player
Log into your EZWebPlayer account and create your livestreaming player.
Step 2. Attach your stream's credentials
Attach your stream credentials (RTMP URL & Stream Name) to your livestreaming application of choice.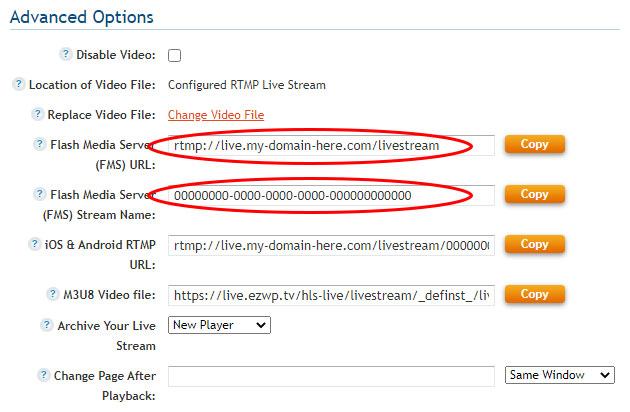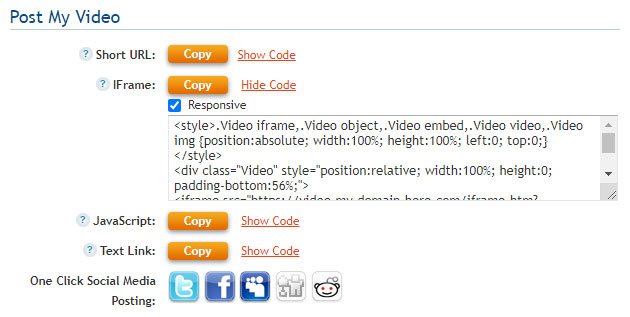 Step 3. Embed & share your player
Using the player's EZ to use embed options, place the player onto your web site then share it to your audience.
Livestream applications you can use.